While home to over two million inhabitants and every bit the cosmopolitan capital city, Havana is remarkably compact and navigable.  Within a five mile radius you'll find many of the city's best attractions, including its world class museums, European style plazas, botanical gardens and nature preserves, as well as galleries, historical monuments and much more. 
Must See Sites While in Havana
Real Fábrica de Tabacos Partagás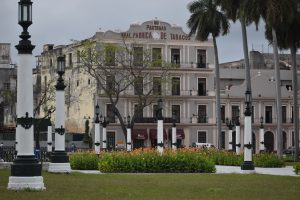 See where the world renowned Habanos are made.  From the harvesting of tobacco from the unique Cuban seed, to the hand rolling process, to packaging in the famous stamped cedar boxes, learn how these works of art are created.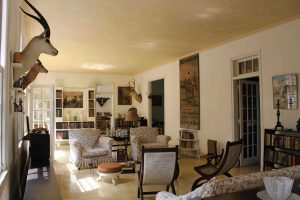 Visit the home of Cuba's most famous expatriate, Ernest Hemmingway, where he lived for over two decades and where he penned some of his most famous works, including For Whom the Bell Tolls and The Old Man and the Sea.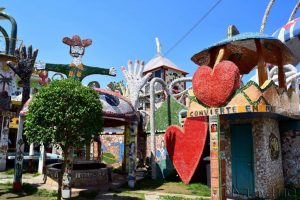 Fusterlandia is the home, studio and museum of Havana's most famous contemporary artist, José Rodriguez Fuster.  Come see this unique art "neighborhood", with its colorful tiled buildings, pathways and fountains.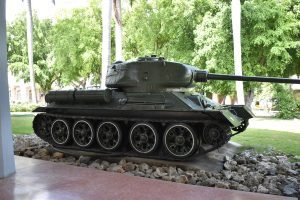 Experience Cuban history in this exhibit hall devoted to revolutionary war of the 1950s and the country's post-1959 history, as well as pre-revolutionary history of Cuba, including the War of Independence against Spain.
FORTALEZA DE SAN CARLOS DE LA CABAÑA (LA CABAÑA)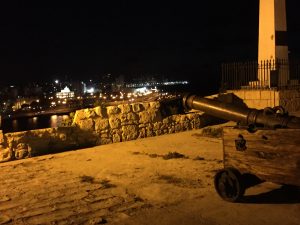 The third-largest historical military fortress in the Americas, this 18th-century marvel is located on the elevated eastern side of the harbor entrance in Havana and is home to the nightly firing of the cannons, known as "El Cañonazo de las 9", signaling the closure of the city gates.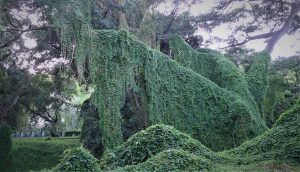 This lush city park alongside the Almendares river is a nature lover's paradise.  The park is part of the famed Bosque de la Habana (Havana Forest) and boasts an amphitheater, children's playground, and leisure sports such as mini-golf and boating.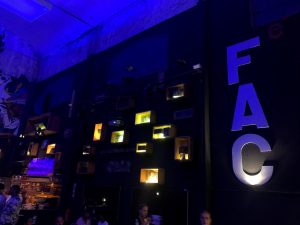 This Cuban art house, is a an a soulful combination of art, music, dance and theater.  Complete with with bars, dance floors and a theater, this is a must see on your list and the center of the growing Cuban art scene.
ALMACENES DE SAN JOSÉ (ART MARKET)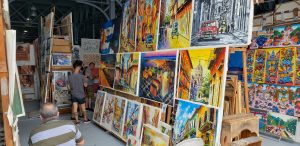 Havana's art scene is as hot as the summer temperatures and the Art Market is the best place to score some beautiful and well priced art, including paintings, sculptures, and other works.
MUSEO DEL RON HAVANA CLUB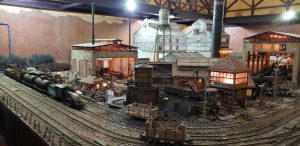 Take a journey to the Havana Club Museum of Rum learn the origins of Cuba's most famous beverage and the inspiration behind the island's iconic staple – the daquiri.  The museum offers a unique opportunity to observe the the rum-making process, as well as a taste of the soul of Cuba.
directions from the airport
Distance: 21 minutes (10.8 miles) via Autopista Este-Oeste
Directions: //goo.gl/maps/Sfd273UC2vs
Postal Address: Aeropuerto Internacional Jose Marti, Avenida Nguyen Van Troi, Boyeros, La Habana, Cuba
Phone Number: +53 7 266-46-44
Website: //cubahavanaairport.com